An app to propel digital transformation in the legal industry
LegalE is a company that assists legal teams in streamlining their processes and digitizing their workflows.
We designed a software-as-a-service (SaaS) product that enables lawyers and law firms to transition all their operations to a digital platform. 
Despite having an MVP, their users were struggling with a poorly designed app. Our task was to analyze user stories, redesign existing features, and work with subject matter experts to create new modules within the app. We also improved the app's user interface.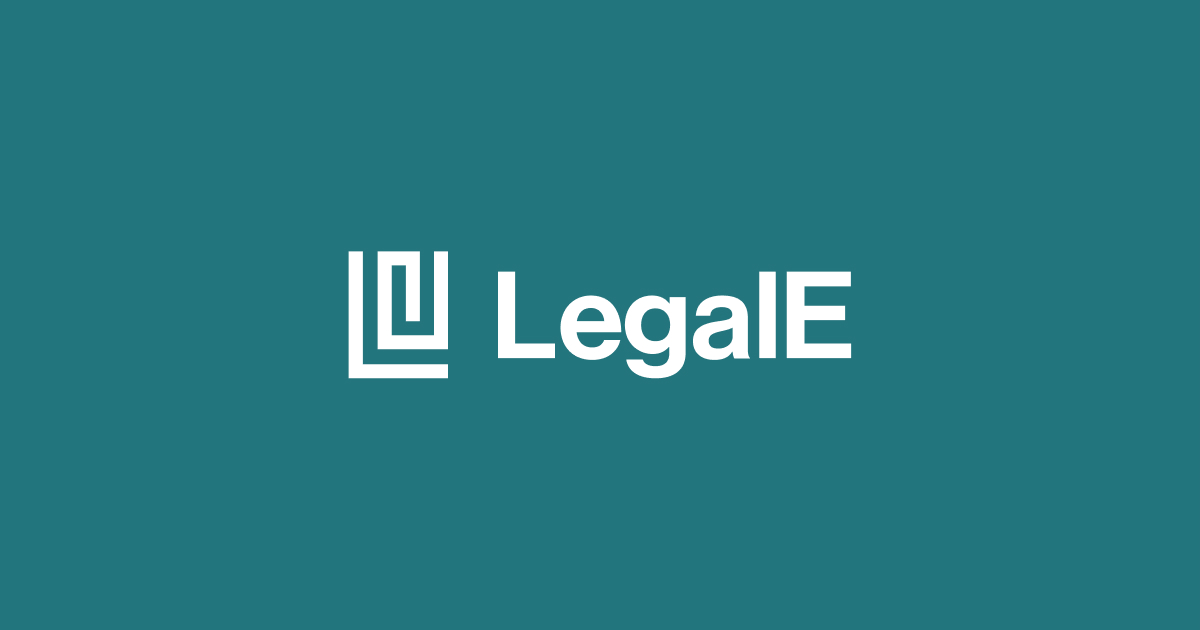 The aim of the LegalE app was to meet the needs of a diverse user base, including experienced attorneys at large firms, solo practitioners, and other roles within a law practice.
As the subject matter experts noted, attorneys in India were accustomed to using multiple apps for communication, document sharing, and taking notes, making it difficult to access the vast amount of information required for case preparation.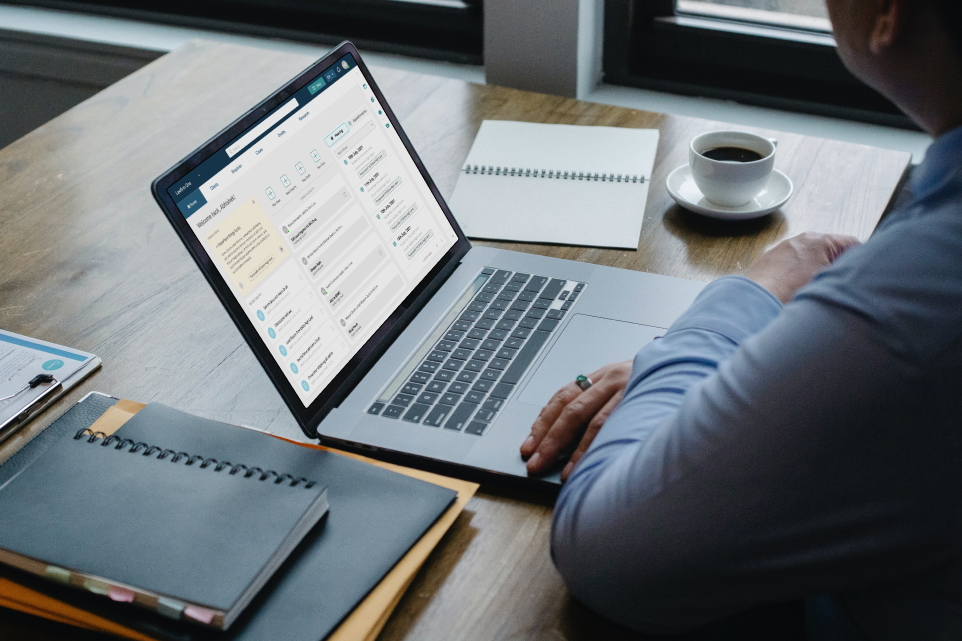 We took the following approach for the project.
The high-level challenges we encountered included:
Strategically mapping out the app's key modules and their interconnections was essential in crafting a seamless user experience.
We began sketching the app's workflows, which allowed us to quickly develop and refine the processes.
Creating a design system was the first step in designing the app's interface. It allowed for efficient iterations of workflows and helped with productive brainstorming sessions with subject matter experts.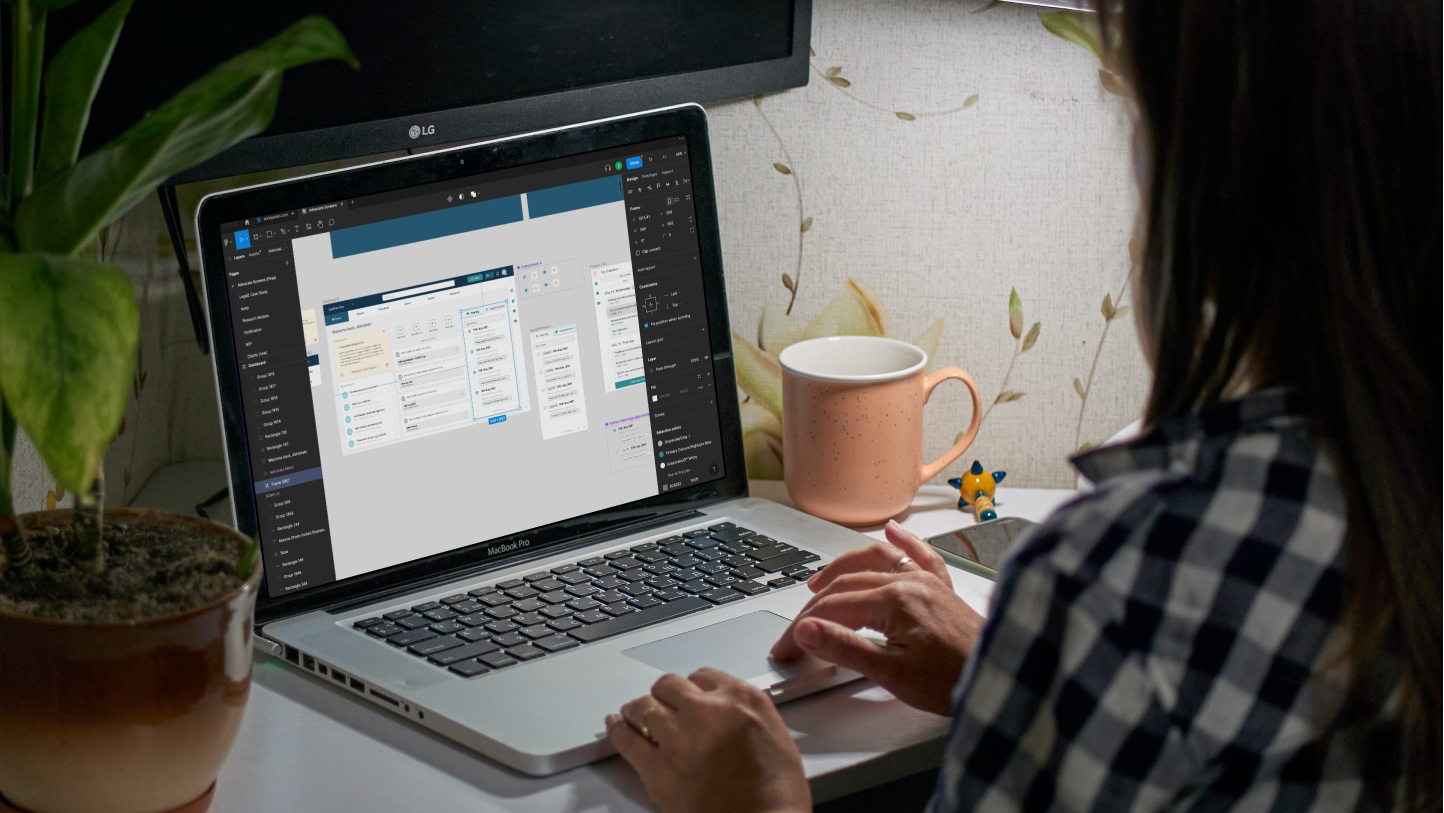 Once we had a visual language ready, we started work on the workflows.
The app fulfilled the needs of both clients and users, and was well-received by the legal community. The transition to using the app was smooth thanks to the support provided by the LegalE team. While the AI/ML component is still being developed, the other workflow features have been implemented and made available for use.