Marketing website for residential real estate
UI Design ∙ Visual Design
Folium is a residential project by Sumadhura Developers. Sumadhura is a prominent real estate developer in Bangalore and Hyderabad.
The property design connects residents to nature and includes many luxurious amenities. By keeping the amenities and forest-like landscaping front and centre on their website, we helped them attract potential home buyers.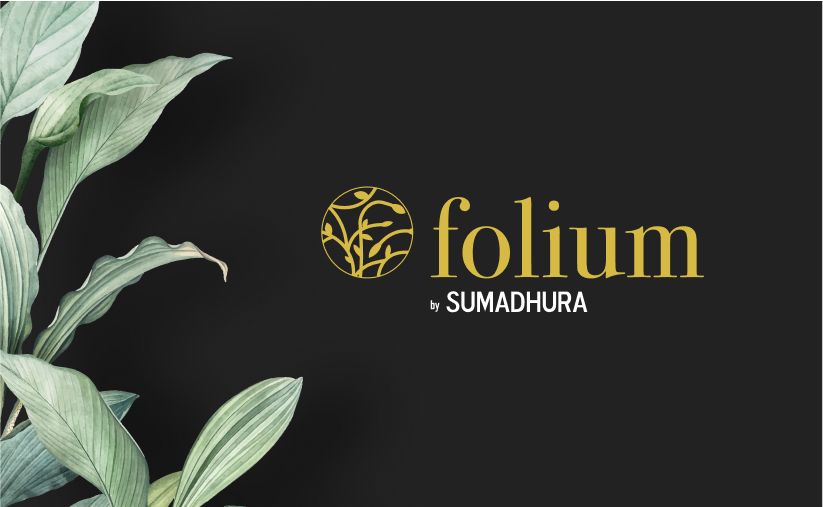 We aimed to showcase Sumadhura's latest residential project and attract potential buyers and investors through engaging content and a user-friendly website.
We centered our design and layout around the position of "Every day's a vacation at Folium." We highlighted the various features they provide, from recreational spaces to nature-filled surroundings. We also showcased the project's layout, as well as the floor plans of the houses and their facilities.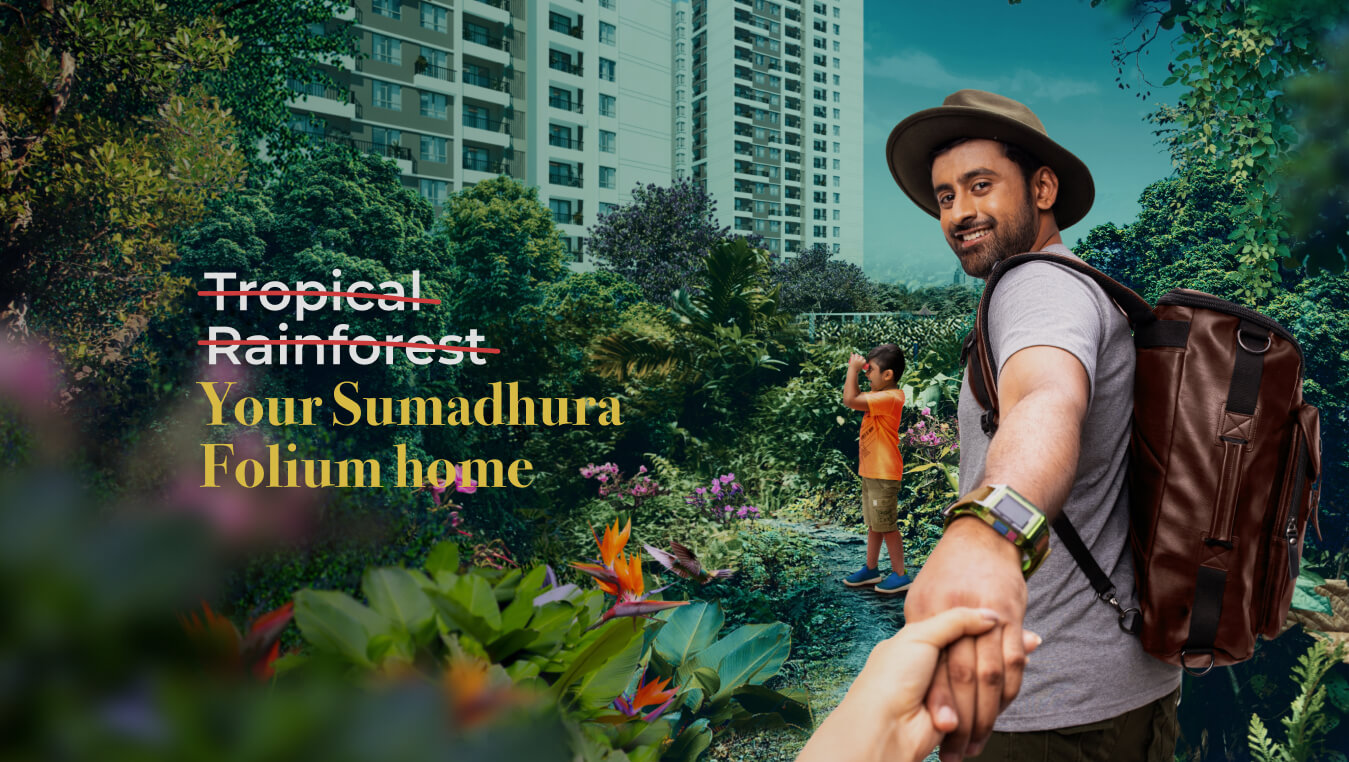 By immersing visitors in the visual renders of the project, we aimed to help them imagine themselves living in the development, which would ultimately increase interest and drive sales.
We also incorporated custom iconography on the website to convey the idea of luxury and add to the visual appeal.
The website received positive feedback from both our clients and potential customers. We were able to effectively showcase Folium's unique positioning and features, which resulted in increased website traffic and generated many leads.