Career's website for a leading
ed-tech platform
Creative Direction ∙ Visual Design ∙ UI ∙ UX
Emeritus is a leading edtech platform that offers university-level diploma certifications through partnerships with top educational institutions, Ivy League schools, and colleges
We were engaged to develop an employer brand for the company. The website's purpose was to attract potential candidates, generate interest in the company, and encourage them to apply for open positions.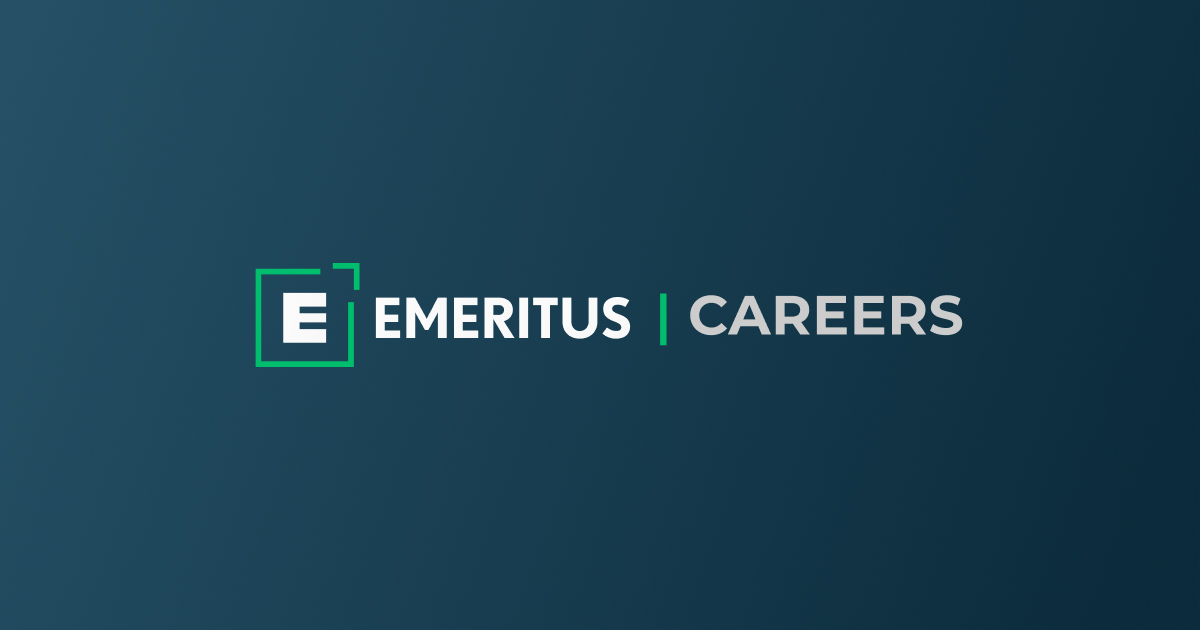 The aim of this website was to attract a+ talent to the company.
The client selected 'Build a legacy of impact' as their EVP statement. To visually convey this message, we designed a narrative showcasing a ripple effect around the statement. This served as a foundation for creating various graphic elements across the site, which not only reinforced the message but also added a cohesive visual identity to the brand.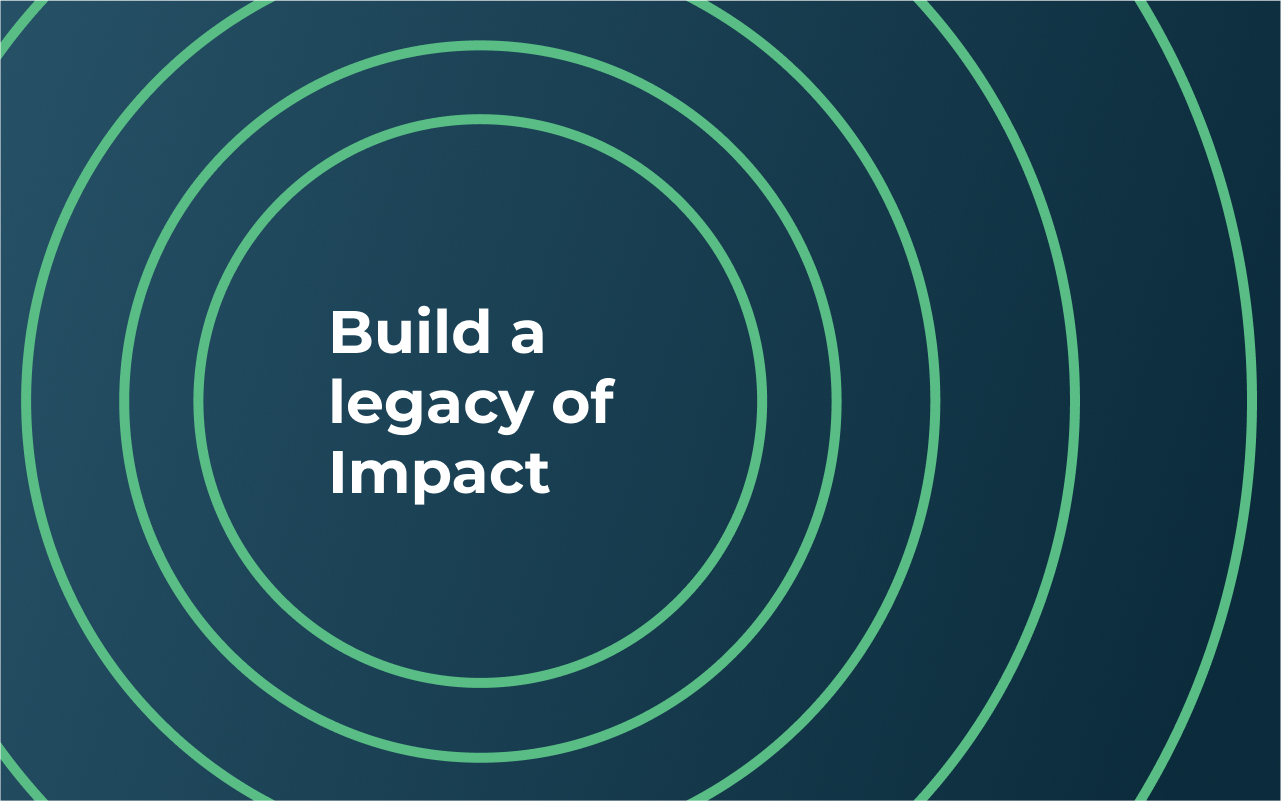 Our team strategically connected all pages to lead the user to the job postings, which was the intended destination.
While adhering to Emeritus's brand guidelines, we aimed to create a digital experience that was sophisticated and polished. We designed a clean aesthetic while effectively conveying essential information about the company to potential candidates.
We ensured the website was responsive and worked flawlessly on all devices.
Animations became a way to strengthen the overall storytelling aspect of the website.
The EVP statement was launched as a campaign and was a tremendous success in terms of engagement. The website has helped improve the brand's hiring prospects.